Laboratory Specialties
Lorem ipsum dolor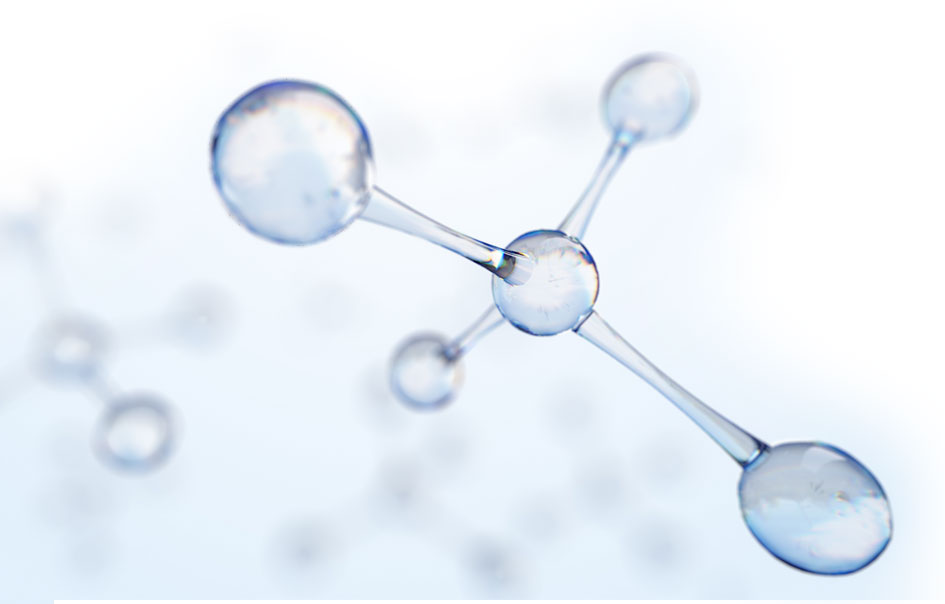 Molecular (genetics) Lab Billing
Genetics is a rapidly growing field for laboratories, but that growth brings with it significant challenges for molecular coding, billing and reimbursement. Every year, CMS reviews which genes are tested the most and rewrites CPT codes to give the top genes their own codes. Along with frequent coding changes, some codes may cover up to 10 genes. It is imperative for laboratories to stay on top of the sometimes daily coding and billing updates that come from CMS and commercial insurance carriers if they want to ensure proper payments for services rendered.
Learn more
Clinical Laboratory Billing
Clinical laboratory billing is under intense scrutiny. The Office of Inspector General announced its intention to closely review independent clinical laboratory billing practices, and recommended that the Centers for Medicare & Medicaid Services increase oversight of clinical laboratory services. With reimbursement tightening and costs for clinical labs increasing, the need for compliant, proficient clinical lab billing has never been greater.
Learn more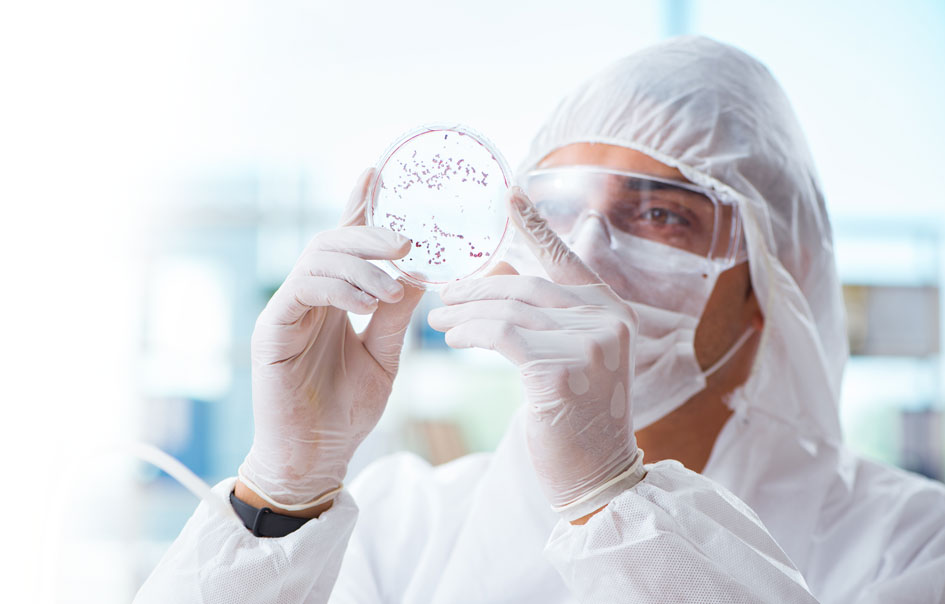 Our certified medical coders and medical billing specialists will manage all aspects of your Laboratory, helping to ensure you receive proper compensation for services provided. To learn more please select your area of expertise.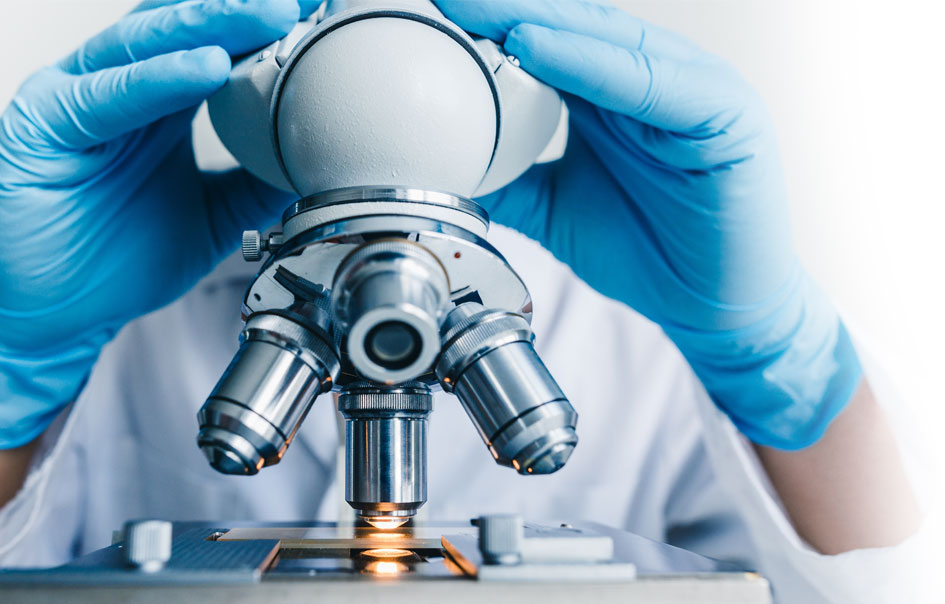 Clinical Pathology Laboratory Billing
Billing for pathology laboratory services is challenging, particularly for labs with growing volume or those looking to increase their volume. Not only must billers have an extensive understanding of pathology's many subspecialities, including cytopathology, toxicology and hematology, but they must keep abreast of the numerous changes to CPT codes, CCI edits, and federal and commercial billing guidelines. If billers struggle in any of these areas, a pathology lab will likely see a rise in denials and potentially leave substantial money on the table.
Learn more
Toxicology Laboratory Billing
Medical billing for toxicology laboratory works is highly complex and undergoes frequent – and often unpredictable – changes. In 2015, Medicare implemented G-codes intended to simplify billing. Most insurance companies followed suit. But for 2016, Medicare revised its guidelines again, deleting all 2015 drug testing G-codes and continuing not to recognize AMA CPT codes for drug testing. Rather, Medicare created three G-codes for presumptive testing and four G-codes for definitive testing. Commercial insurance companies have not indicated if they will follow the same revised guidelines.
Learn more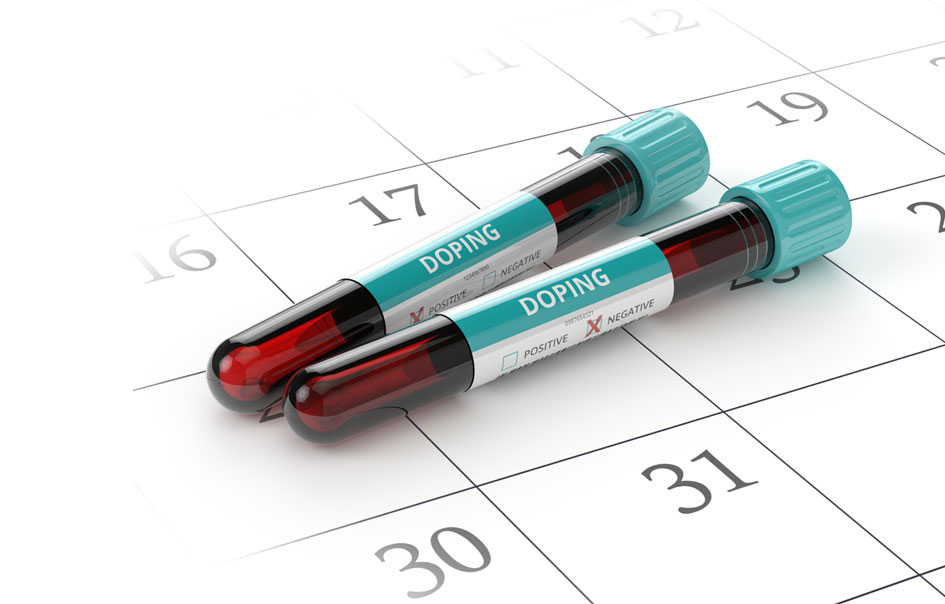 See our solutions in action