Physician Analytics
Real-time, in-depth visibility into your
financial performance to elevate your business.
Advanced Reporting that Paints a Complete Picture
PGM's comprehensive analytics and reporting functionality delivers the insight needed to understand your organization inside and out and make improvements that will take it to new levels. Designed with focuses on simplicity and usability, it's easy to find the data you want and generate the reports that help you make informed, data-driven decisions to positively impact your business's future.
Unparalleled Command of Your Data
Your business needs to be flexible to succeed in this ever-changing, ever-challenging industry. Shouldn't your data be flexible as well? We certainly think so. That's why our platform provides numerous options for sorting and filtering. Choose from qualifiers such as provider, insurer, facility, service date and many more standard options or easily customize your report by adding and removing fields. Target the data that matters and get the answers to your most pressing questions fast.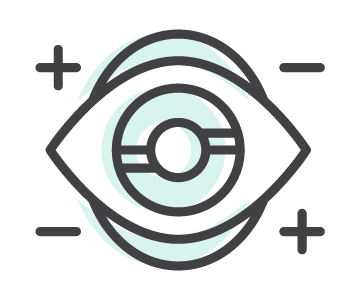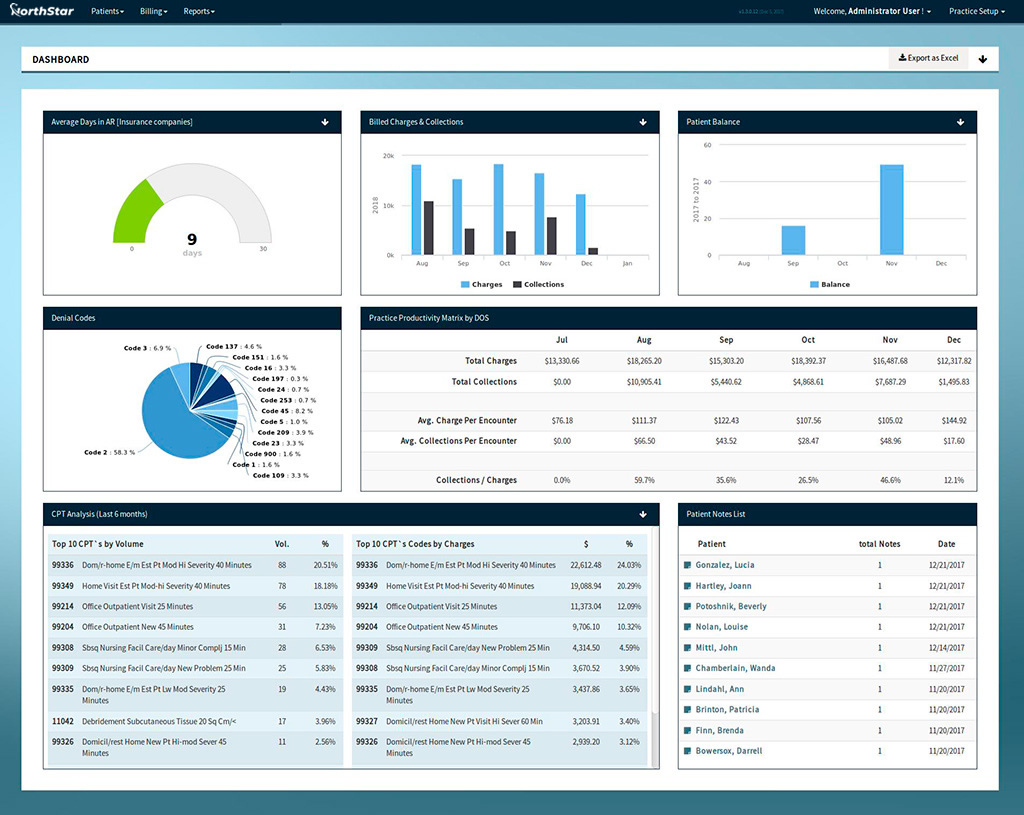 All Your Key Data, One Convenient Location
When organizing and evaluating data is streamlined, it's much simple and faster to act on what the information tells you. The PGM solution collects all your critical financial data and organizes it in a manner that makes sense thanks to easy-to-assess metrics and graphs. Complete visibility into your business performance means the decisions you make—in areas such as payer contracting, follow-up and appeals, staff responsibilities and coding—are supported by figures, not anecdotes. All your financial data is accessible through our platform, so there's no wasted time spent pulling together information from other systems.
Maintain Complete Control Over Access
Your data contains sensitive financial and patient information that not everyone should be privy to. With roles and permissions that are easy to set up and revise, the PGM platform delivers full control over who on your staff can view, enter and edit data as well as what types of data they can access. User tracking functionality provides the ability to monitor, review and evaluate your staff's productivity and performance, while built-in, highlevel security features support efforts to maintain compliance with HIPAA.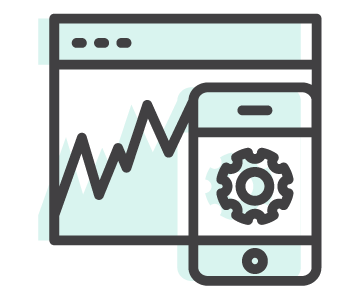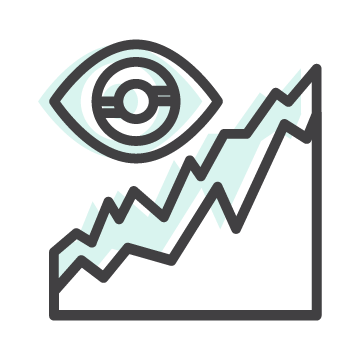 Robust Benchmarking for Performance Assessment
How does your financial productivity compare to like organizations? Are changes you implemented having their desired effects? Do you feel confident that your business is trending in the right direction? You can answer these and many other questions with internal and external benchmarking, all made easy with PGM. Choose from hundreds of standard reports or customize your own to meet specific needs and objectives. Take a broad examination of areas such as average days in accounts receivable, collections and payor mix or drill down quickly and deeply into your data to target specific providers, payers, denial codes and more.
See our solutions in action