EMR Integration
Using an EMR but still want to outsource your billing?
PGM can help.
SEAMLESS WORKFLOW SOLUTION
The PGM system connects via a number of interfaces to EMR systems, practice management programs and other third-party applications. For customers using an EMR/EHR, PGM will design the necessary interface between your EMR system and our billing platform. As long as your EMR meets basic industry standards, PGM will work with your EMR vendor to create a bridge by which you can seamlessly export encounter and billing data to our system.
REAL-TIME IMPORTING MADE EASY
Once connectivity is established, the PGM system automatically imports all demographic, billing and scheduling data. This helps streamline financial workflow, improve benchmarking and reporting efforts, and decrease the potential for data entry errors. By reducing the amount of manual work required, productivity is maximized. Staff spend less time inputting information, more time finalizing and submitting claims. The end result: Claims go out faster so you get paid faster.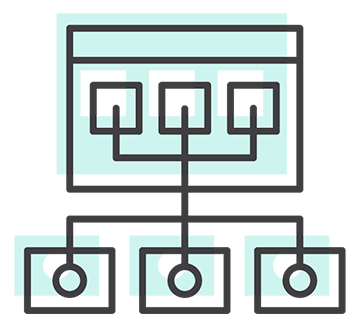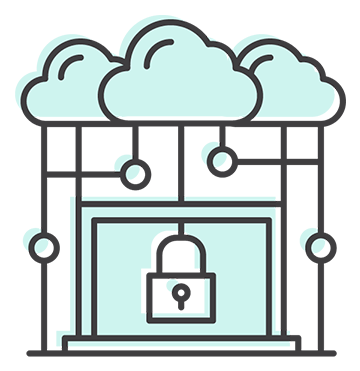 SECURITY THAT HELPS YOU SLEEP
Worried about data security and compliance? We are, too. That's why the PGM system includes robust functionality to protect your sensitive information and help ensure you meet state and federal regulations. It's HIPAA-compliant, so you can feel confident knowing that patient privacy is protected. Manage access, roles and permissions with user-level security and tracking. You decide who can view, enter and edit what information and easily review and assess the work of your staff.
See our solutions in action