Laboratory Analytics
Gain insight into financial performance and enhance profitability with broad,
deep and real-time visibility into laboratory operations.
Extensive Reporting that Tells the Whole Story
With PGM's sophisticated analytics and reporting functionality, access the details required to fully understand your laboratory's day-to-day performance and make meaningful, long-lasting improvements that grow revenue and reduce costs. Our solution was designed with an emphasis on usability and simplicity. Quickly and easily find the data you need and then generate detailed reports to make educated, data-supported choices to drive your lab's short- and long-term financial success.
Unprecedented Management of Your Data
Labs need the ability to organize and display their data in the manner that makes the most sense for pointed, strategic decision-making that delivers positive results. That's why the PGM laboratory platform offers numerous choices for filtering and sorting, providing unparalleled, streamlined control of your data. Standard qualifier options include provider, insurer, site of service, accession number, service date and sales rep or customize reports through the addition and removal of fields. When you can easily target the information you need, you learn the answers to your most critical questions fast.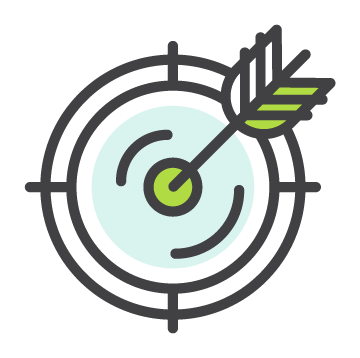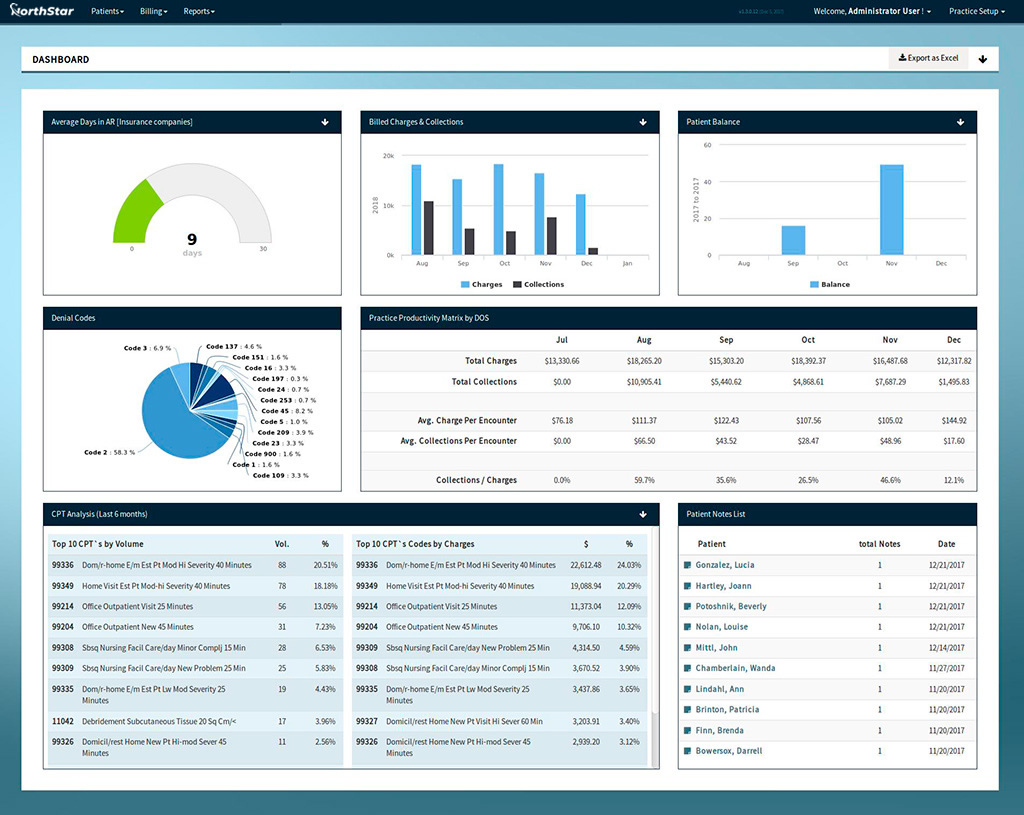 Essential Data in One Comprehensive Solution
By streamlining the data evaluation process, we've made it simpler for labs to respond to trends and take advantage of new opportunities. The PGM platform brings together all critical financial and patient encounter data and presents it in easy-toassess graphs, charts and metrics. Full visibility into your operations and salesforce performance means decisions made in areas such as accounts receivable, payer contracting, denials and appeals, claim submission and coding are driven by figures, not beliefs. And since all your lab's data is accessible through our solution, you eliminate the time unnecessarily spent pulling information together from multiple systems.
Functionality that Protects Security
Poor data security that fails to adequately protect sensitive financial and patient information inevitably invites legal and public relations nightmares. The PGM platform gives you complete control over who can view, enter and edit data as well as the types of data they can access. Setting up and revising roles and permissions is easy. Take advantage of user tracking functionality to monitor and evaluate your staff's and sales reps' productivity. Standard high-level security features help you maintain ongoing compliance with HIPAA and keep regulators at bay.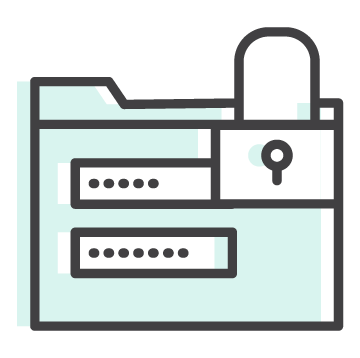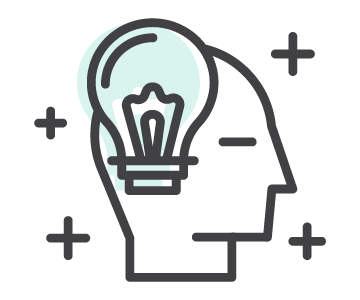 Benchmarking that Drives Process Improvement
Is your lab trending in the right direction? Are changes you hoped would improve the bottom line and productivity having their intended effects? How does your financial and operational performance compare to similar laboratories? Answer these and numerous other questions through internal and external benchmarking made easy using the PGM platform. It includes hundreds of standard reports or easily customize your own to help achieve targeted objectives. Perform a broad, detailed analysis and comparison of performance areas and trends such as average days in accounts receivable, collections and payor mix or dive deep into your data to closely assess providers, payers, sales reps and denial codes.
See our solutions in action