LIS Integration
Maximize LIS investment, streamline the business office
and grow your lab's bottom line by outsourcing billing to PGM.
A POWERFUL, COMPREHENSIVE AND CUSTOMIZABLE SOLUTION
Get paid faster, streamline your workflow and gain extensive insight into your laboratory's financial data with PGM's robust billing platform. The PGM system connects to LIS systems through a variety of interfaces. As long as your LIS meets minimum industry standards and requirements, PGM will work with your vendor to create the bridge between your LIS and our platform. That's interoperability made easy!
SEAMLESS DATA FLOW, AMAZING RESULTS
Once connectivity between your LIS and our platform is established, the PGM system goes to work. Watch as demographic, scheduling and billing data is automatically imported; no extra work required of your staff. Elevate reporting efforts and benchmarking performance while significantly decreasing the likelihood of manual data entry errors. Staff spend more time completing and submitting claims and less time entering data, enhancing their productivity. With claims going out faster and cleaner, your lab will get paid faster and more accurately.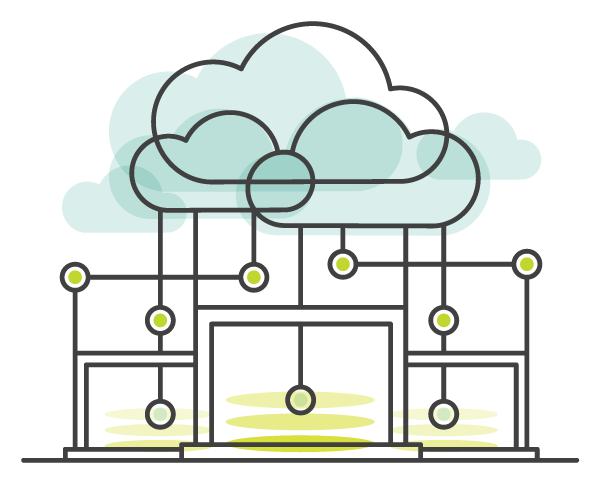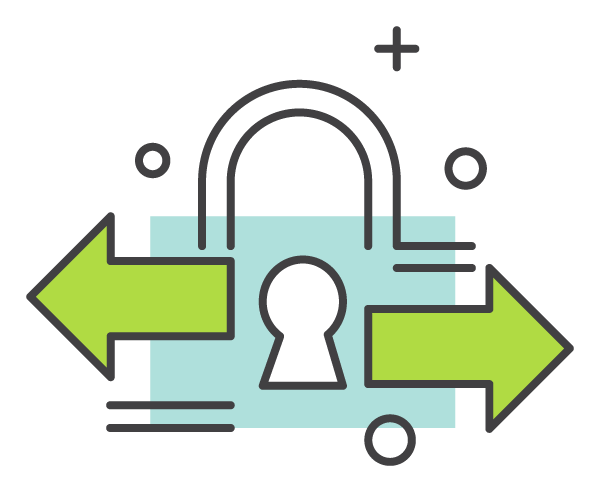 SECURITY CONTROLS YOUR DATA REQUIRES
PGM takes data security seriously. That's why we developed our platform with the functionality needed to guard your lab's sensitive information and support your efforts to maintain compliance with rules and regulations. Controlling access, roles and permissions is simple with user-level security and tracking. Choose who can view, enter and edit data and then easily monitor, review and assess staff productivity. And since the PGM system is HIPAA-compliant, feel confident knowing that patient data privacy is protected.
See our solutions in action